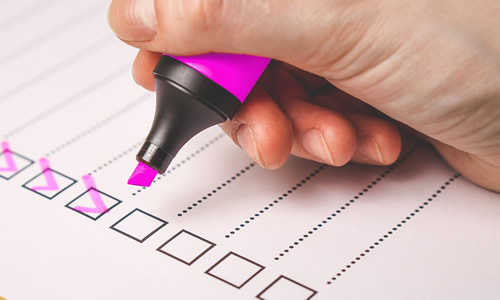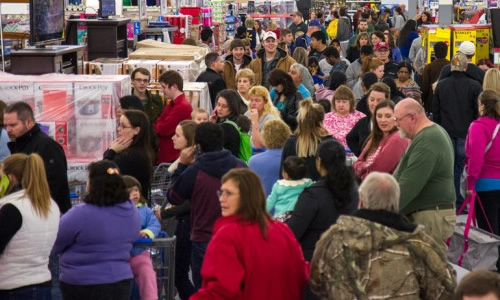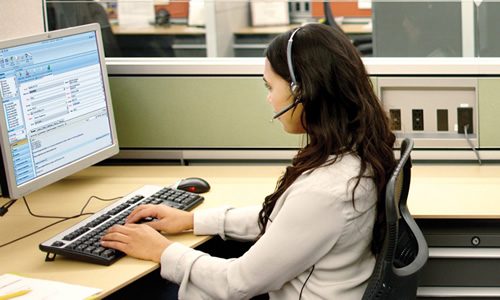 CATI (Computer Assisted Telephone Interviewing)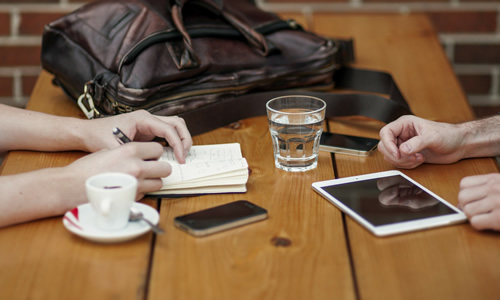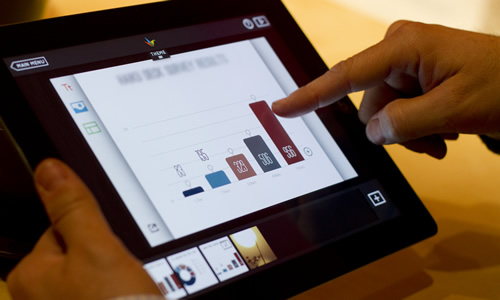 CAPI (Computer Assisted Personal Interviewing)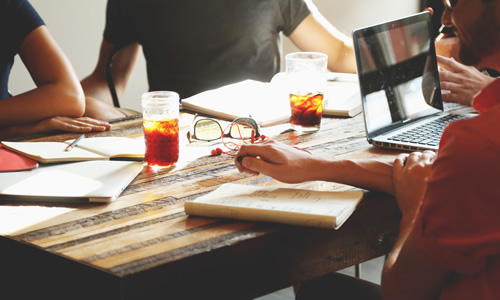 ABOUT US
ILETISIM RESEARCH was established in 2014 and aims to provide quality service and high standards for its customers without compromising on its principles. Iletisim Research was established on the experiences of our team specialized in field researches.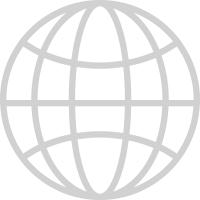 OUR CERTIFICATES and MEMBERSHIPS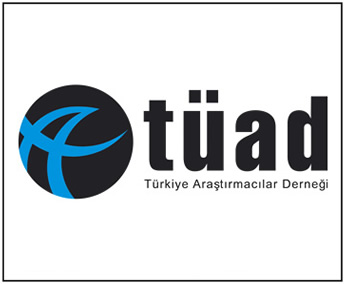 TÜAD – Turkish Researchers' Association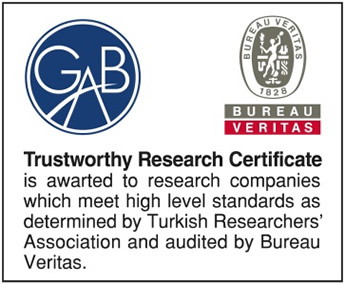 GAB – Trustworthy Research Certificate
TUAD is the only market research association in Turkish research sector. Its structure consists of research and data collection providers, academicians and sector professionals who use researches effectively in professional life.
ISO 20252 which takes the place of national standards, is a global standard for Market, Opinion and Social Research. ISO 20252 establishes the terms and definitions as well as the service requirements for organizations and professionals conducting market, opinion and social research.
GAB certification is a quality document that aims to create awareness of high quality research standards for research service providers, data collection companies and research makers, and to generalize the self-consciousness of correct research utilization among the stakeholders of the sector.